Reparaturen bearbeiten wir mit einem professionellen Team in unseren eigenen Werkstätten. Diese Rückmeldungen sind eine wertvolle Quelle für Verbesserungen und Innovationen - und für langlebige Produkte.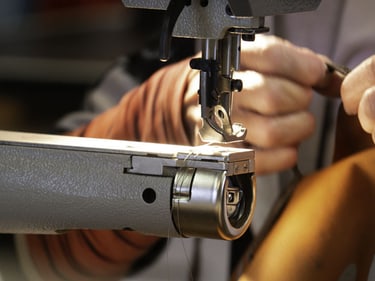 EXPED products carry a 5-year warranty on defects in materials and workmanship. At our discretion, EXPED will repair or replace any part that fails due to a manufacturing defect. Failures due to normal wear, negligence, and acts of nature can usually be repaired for a nominal charge.
REI Garage Sale products are not eligible for warranty replacement.
For customers in the USA:
Our goal is to keep gear out of the landfill by doing repairs whenever possible.Should you need repair or warranty assistance with your EXPED gear please contact us at 866-326-4586 for a return authorization number or complete our Service Request Form at https://www.expedusa.com/pages/warranty-and-repairs.
For customers outside the USA
Please contact EXPED Headquarters in Zurich, Switzerland by emailing info@exped.com