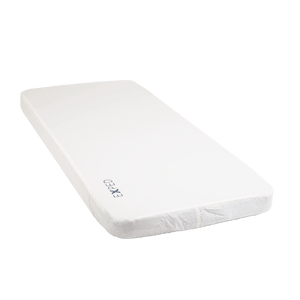 Organic Cotton Mat Cover
Fairtrade, organic cotton mat cover
Fairtrade certified organic cotton
breathable and comfortable cover
protects the mat from dirt and abrasion
34.95 USD
Organic Cotton Mat Cover M
Prod. no. 7640445457880
Product description
The Organic Cotton Mat Cover is a lightweight cover for rectangular EXPED mats. The organic cotton material is breathable and comfortable next-to-skin. The cover also provides additional protection from dirt and abrasion, and is washable.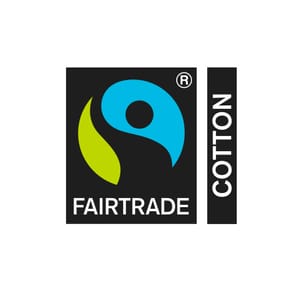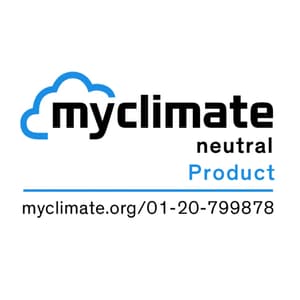 Weight
M: 7.1 oz
MW: 8.8 oz
LW: 10.6 oz
LXW: 10.6 oz
Delivery contents
Product
Packsack
Main material
Organic cotton
Fairtrade certified
Climate neutral product
EXPED measures and fully offsets all global warming gases (CO2 equivalents) from manufacturing and shipping this product.
climate protection declaration
Fairtrade certified cotton
The Fairtrade label for cotton stands for fairly grown and traded raw cotton. The cotton of textiles bearing the Fairtrade cotton label is 100% Fairtrade certified.
fairtrademaxhavelaar.ch