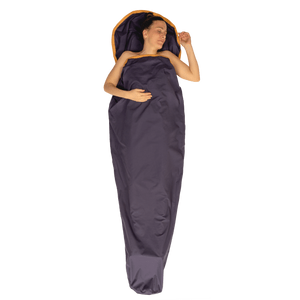 Sleepwell Organic Cotton Mummy
First Mummy liner featuring Fairtrade certified organic cotton
high moisture absorption, excellent breathability
lightweight and durable material
Mummy shape reduces weight and pack size
29.95 USD
Sleepwell Org. Cotton mummy navy
Prod. no. 7640445454001
Product description
The Sleepwell Organic Cotton Mummy Liner is made entirely from Fairtrade certified organic cotton, making it the first of its kind on the market. The mummy-shaped liner is the ideal companion for travel to warm and humid areas, but also for bivouacers and anyone who wants to extend the temperature range of a sleeping bag.

The very skin-friendly, comfortable organic cotton is characterized by high moisture absorption, durability and excellent breathability.

The practical mummy shape reduces both weight and pack size. The hood can be easily adjusted with a drawstring. A 3D foot box provides more comfort and space.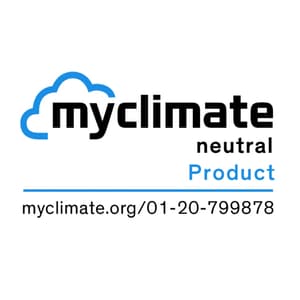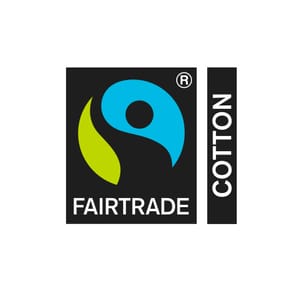 Main material
100% organic cotton
Fairtrade certified
Fairtrade certified cotton
The Fairtrade label for cotton stands for fairly grown and traded raw cotton. The cotton of textiles bearing the Fairtrade cotton label is 100% Fairtrade certified.
fairtrademaxhavelaar.ch