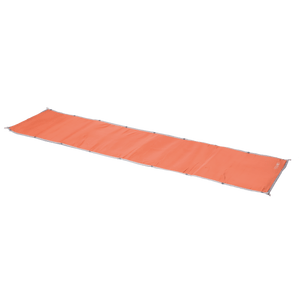 MultiMat
The multi-tool for comfort anywhere
 versatile mat and tarp in one
 comfortable face fabric
 modular and connectable
59.95 USD
MultiMat Uno
Prod. no. 7640171992976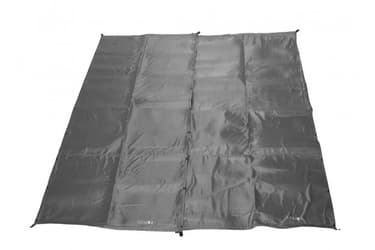 2 Multimat snapped together side by side. Even more could be added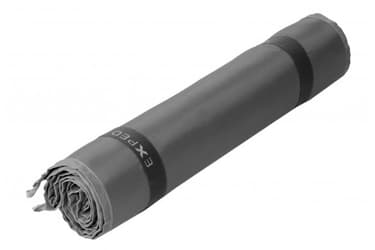 Product description
The most versatile expedition mat: use it as a picnic mat, light sleeping pad, tent carpet, or canoe liner. It is light, warm, waterproof, tough, and offers great value.

Expedition-tested, closed-cell and waterproof EVA foam combined with durable and fast-drying 40 D ripstop nylon

Plastic snaps along the sides allow coupling two or more Multimats.

Four corner loops to peg down the mat to the ground or to guy it out as a tarp.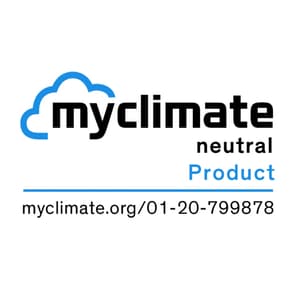 Length
UNO: 78.7 in
DUO: 78.7 in
TRIO: 78.7 in
Packed Dimensions
UNO: 19.7 x 12.6 in
DUO: 19.7 x 18.5 in
TRIO: 21.7 x 21.7 in
Weight
UNO: 9.7 oz
DUO: 18.5 oz
TRIO: 27 oz
Width
UNO: 19.7 in
DUO: 39.4 in
TRIO: 59.1 in
Foot width
UNO: 19.7 in
DUO: 39.4 in
TRIO: 59.1 in
Main material
closed cell EVA foam
density 50 kg/m³
40 D ripstop nylon
DWR free
Climate neutral product
EXPED measures and fully offsets all global warming gases (CO2 equivalents) from manufacturing and shipping this product.
climate protection declaration