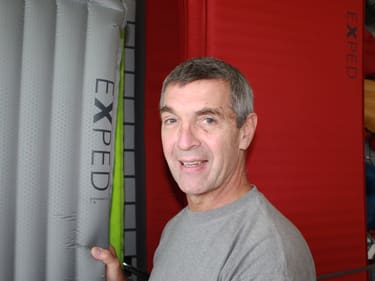 Andi Brun
President
Andi, fondateur et propriétaire d'EXPED, est membre du conseil d'administration et reste donc très proche d'EXPED. Retraité, il profite de la vie en plein air et des voyages, apprend à cuisiner et continue à concocter inlassablement de nouvelles idées.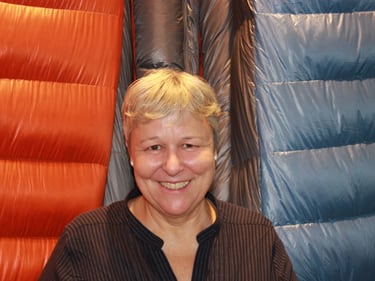 Heidi Brun
President
Heidi, fondatrice et propriétaire d'EXPED, fait partie du conseil d'administration et reste donc très liée à EXPED. Retraitée, elle profite de la vie en plein air et des voyages et enseigne à Andi ses fameux talents de cuisinière.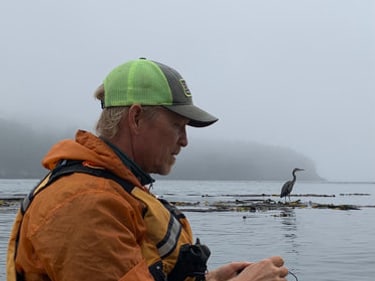 Ted Steudel
President (USA)
Ted spends his days making sure EXPED USA is running smoothly. Additionally, Ted is our main liaison with our partners in the Zurich office.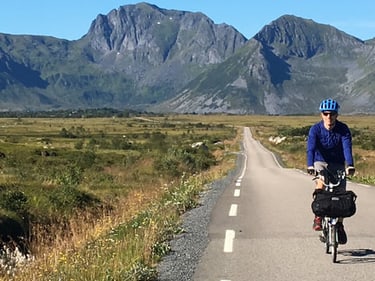 Josh Espinosa
Vice President (USA)
With his finger on the pulse of our business strategy and our finances, Josh is the guy who makes sure we can keep the lights on and pay for coffee
Finance | Human Resources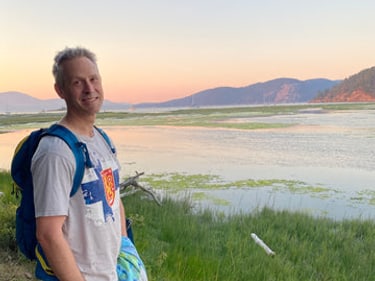 Kevin Pelto
Director of Finance | HR | IT
Working as our finance, HR, and IT director, Kevin wears many hats and makes sure that people are happy (HR) and accounted (accounting) for.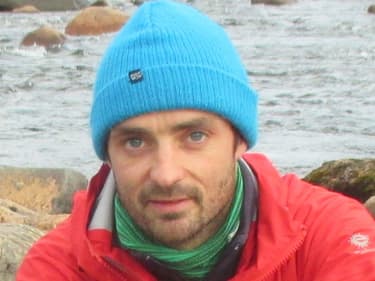 Matthew Morrissey
Product Manager Sleeping Mats | Pillows
Matthew, nous l'appelons Mat(t), puisqu'il est responsable du dévelopement et de la production de nos matelas et oreillers.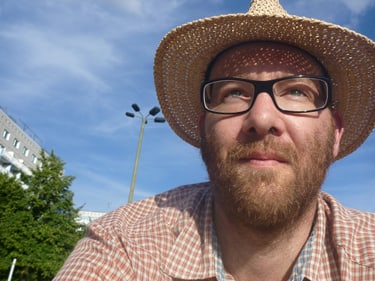 Lukas Bertschi
Product Manager Shelter Systems
Lukas est responsable du toit d'EXPED. Il développe et s'occupe de nos tentes, tarps, hamacs et ponchos. Il est également célèbre pour sa créativité en tant que cuisinier de plein air.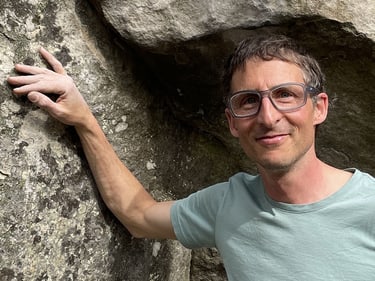 Jakob Zumbühl
Visual designer products
Jakob développe et conçoit de nouvelles idées en collaboration avec les chefs de produit et met à jour le design et la fonction des produits existants.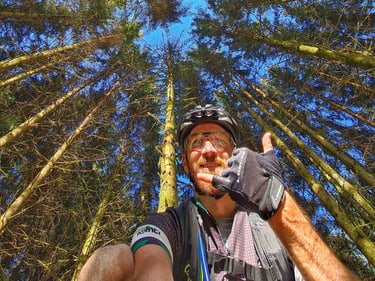 Mathieu Corbineau
Product Innovation Manager Backpacks | Gear Bags | Storage
Mathieu est responsable du développement de nos sacs à dos, nos Gear Bags et de nos sacs de rangement. Il les teste lui-même en pratiquant l'escalade, le vélo ou faisant des virées à ski.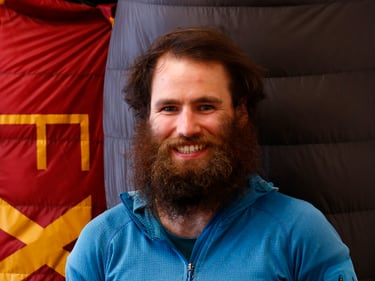 Stephen Cave
Product Manager Sleep Systems
Stephen est notre pilote de parapente et s'occupe, en tant que Product and Innovation Manager, de nos sacs de couchage et de bivouac ainsi que de nos bottillons.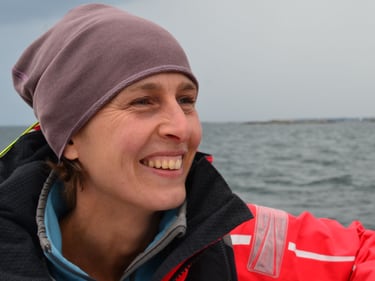 Silvie Weber
Product Design
Silvie s'occupe principalement de la conception visuelle de nos produits. Avec son talent, elle elle crée une belle image d'ensemble de notre collection.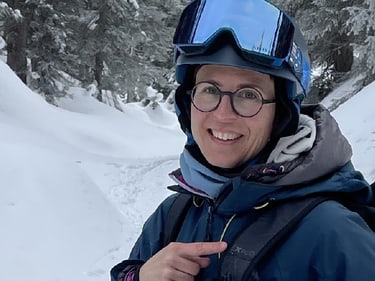 Muriel Weber
Sustainability Manager
Muriel fait avancer nos ambitieux objectifs de durabilité avec beaucoup de force et d'enthousiasme. 
Operations | Customer Service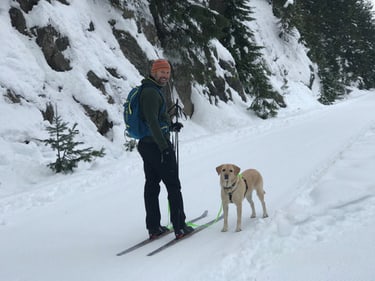 Dave Perella
Director of Operations
Dave's job is the hub of the EXPED USA wheel. He makes sure our products are ready to go when orders come in and sets the bar very high in customer service.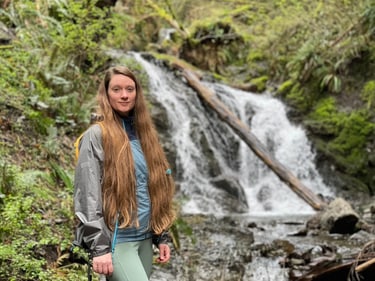 Annica Lassesen
Consumer & Dealer Services Specialist
Annica helps the team to deliver exceptional industry service, previously serving as Exped USA's repair "guru" specialist for years.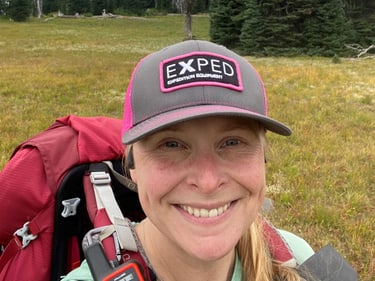 Sarah Wordsworth
Warranty Service Specialist
Sarah was born and raised in Washington. She firmly believes that Seattleites don't tan, they rust. She has spent most of her hiking career exploring the Central Cascades.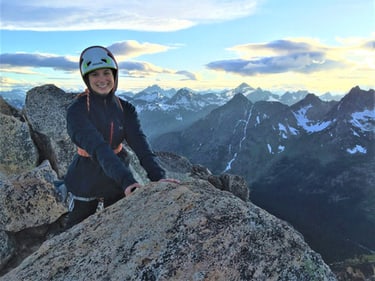 Allison Paul
Customer Service Manager
Allison manages our excellent team of customer service specialists. Born and raised in Washington, Allison loves to explore every wild corner of the state.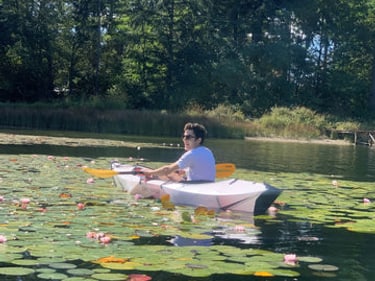 John Ogden
Customer Service & Repair Specialist
John has been heavily involved in the outdoors since he was a kid. Like most others at EXPED, John enjoys a myriad of outdoor activities, especially backpacking, skiing, kayaking, and mushroom identifying.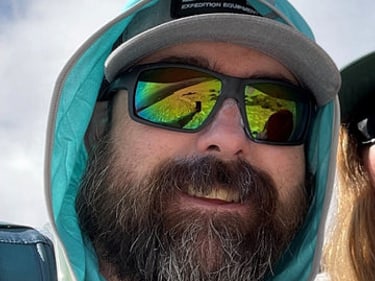 Tracy Collins
Director of Sales & Marketing
Born and raised in Virginia, Tracy brings over 20 years of outdoor industry experience to the EXPED team.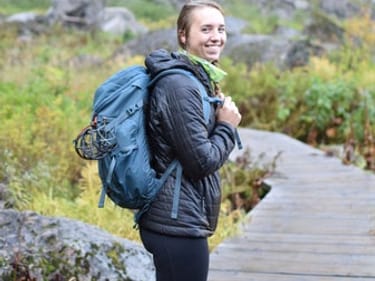 Kayla Krantz
E-Commerce Specialist
Kayla works in our sales department getting EXPED gear directly into the hands of our customers via expedusa.com.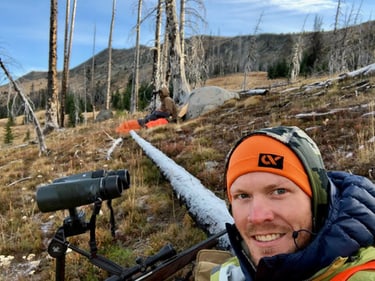 Nick Swan
Sales Coordinator
Growing up in Washington, the outdoors were and always have been apart of Nick's life. Nick brings a wealth of outdoor experience to the job with his diverse background in a variety of outdoor activities and pursuits and his 15+ years of outdoor industry experience.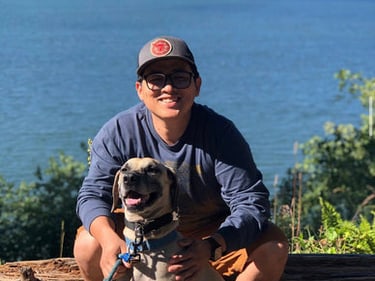 Alex Kim
Marketing Content Specialist
Originally from southern California, Alex is enjoying the Seattle area and, like his EXPED USA team members, he's an all-around outdoor enthusiast.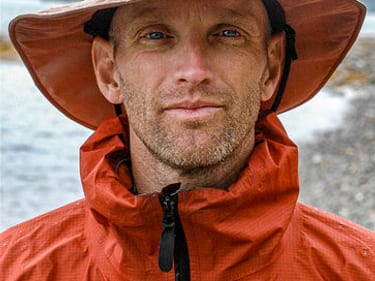 Kaj Bune
Content & PR Manager
Kaj works with the marketing team to help get the word out to the world about EXPED. He's a lifelong adventurer and photographer and has worked in the outdoor industry for 40 years.