We recommend you visit your nearest EXPED outdoor speciality retailer for guidance. As a brand of high-end and extremely detailed products, we rely heavily on our partners. They can offer unmatched expertise and valuable advice, which ultimately saves you time and money. We work exclusively with expert retailers that offer products both offline and online, giving you the possibility to see, touch and try our broad selection of products in order to make the best decision.
Please contact our expert retailers first to answer any questions you may have. We are a small team of product developers that are constantly tweaking their current range and developing new gear, by contacting our retailers first, you allow us to continue to bring great products to you, our customers and users. Nonetheless do not hesitate to contact us with ideas, feedback or suggestions.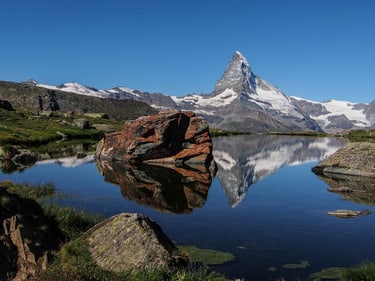 Questions
Our customer service team can be reached Monday through Friday, 8am to 4pm PST.
We are closed most major holidays.
Email: questions@expedusa.com
Phone: 866.326.4586 (toll-free) or 206.900.7583
 
For customers outside the USA
Please contact EXPED Headquarters in Zurich, Switzerland.
Phone +41 44 497 10 10 | info@exped.com