Sustainability has been a core principle at EXPED from the very start. Durability, reliability and repairability of our products are key focus areas in their development. In addition, longstanding and close relationships with our partner factories are essential to us. EXPED places great emphasis on environmental and climate protection.
Ecological footprint and climate protection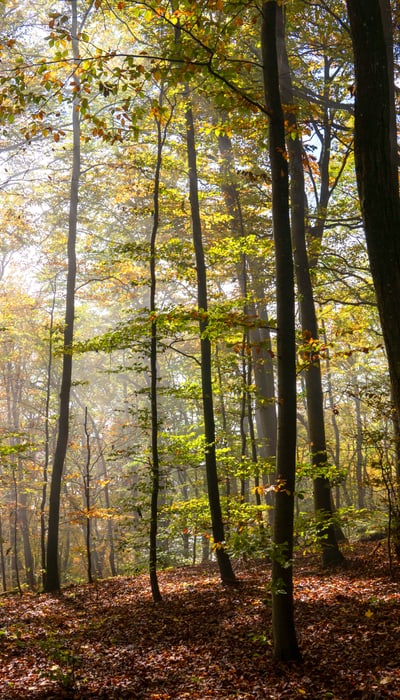 Climate Protection with myclimate
Our sleeping mats, pillows, sleeping bags, booties as well as our operations are CO2-balanced with myclimate. It is only through this approach that we can uncover opportunities for cost savings and effectively implement measures for improvement. Our goal is to take full responsibility for all greenhouse gas emissions generated by EXPED starting in 2024.
As per the calculated emissions for our products, we fund certified climate protection projects through myclimate.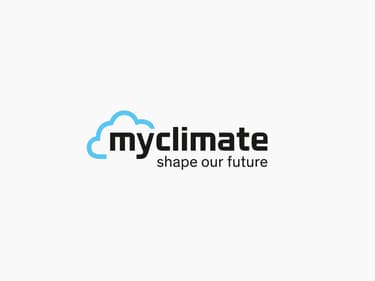 CO2 reduction
The decarbonization of the supply chain is a major challenge for the globalized economy. EXPED is facing this challenge together with European Outdoor Group (EOG) as a partner. By joining forces, more can be achieved.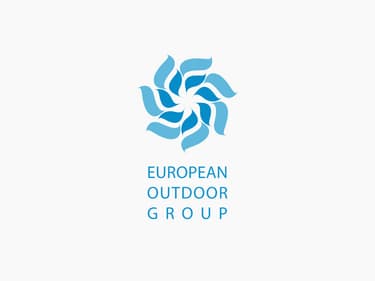 HIGH QUALITY AND SUSTAINABLE MATERIALS
All materials used in our products have been tested according to the highest quality and durability standards. EXPED products mainly featuree oeko-tex® 100 or bluesign® certified fabrics, buckles and zippers.
An increasing number of EXPED products also feature recycled materials. These are materials that have been obtained from previously produced goods - for example, from PET bottles or material waste from textile production. For years, we have also been upcycling and using material scraps that would otherwise have been discarded in other products.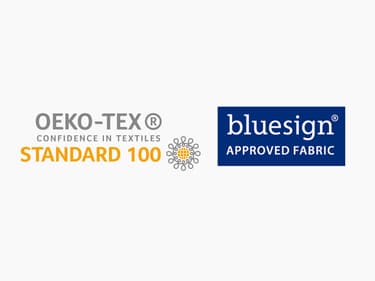 REDUCED CHEMICAL APPLICATIONS
We are striving to be completely PFC-free by 2025 at the latest. 100% of the EXPED range has already been PFOA (C8)-free since 2016. Only around 15% of our products still contain materials treated with DWR C6. This translates to 85% of our products being PFC-free. We completely avoid flame retardant (FR) treatments and fabrics made of PVC.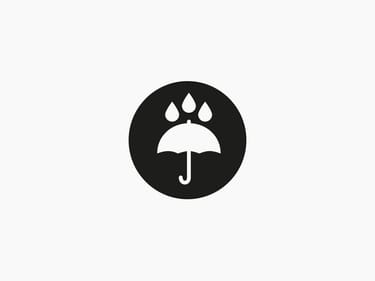 Repair instead of discarding
All EXPED products are designed for maximum longevity. We repair products in our specialized workshops - even if it is not always economically viable. We process warranty cases and repairs with a professional team in-hous in our own workshops. The feedback and data gathered is a valuable source of information for future improvements and innovations - and for long-lasting products.
With the mat testing equipment in our repair workshops, our repair team can find even the smallest puncture. We are pleased to be able to offer our customers exceptional and reliable service.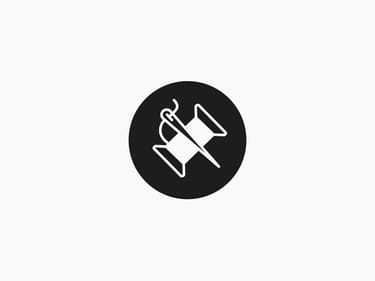 No single use plastic
All EXPED packaging is reduced to a minimum and is made of FSC certified recyclable paper and cardboard. This reduces the amount of resources used, contributes to cleaner air as packaging does not require incineration and does not add to the huge amount of plastics that contaminate our oceans.
Certain accessories in our range are packaged in reusable zippered pouches. Only a few products, that need additional protection, come in an individual polybags.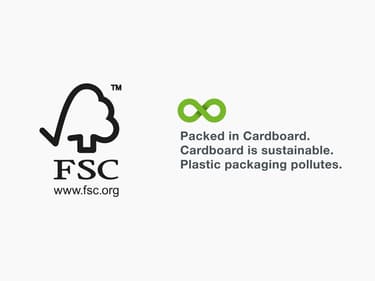 CIRCULAR ECONOMY
We support opportunities to give products "multiple lives" in the form of share economy and secondhand schemes. In this way, even used or repaired products find new happy owners.
For example, Outdoor Service - rent equipment and simply return it - or the secondhand Outdoorshop 2nd Peak. Two local partners with whom cooperate.
COOPERATIVE PARTNERSHIP
The people behind our products are valuable to us. We have been working in partnership with our suppliers for decades. We see this continuity as the basis for sustainable development in our supply chain. EXPED is NOT a member of the Fair Wear Foundation. About 80% of our products come from factories that are regularly audited by Fair Wear.
 
GUARANTEED ANIMAL WELFARE
The down used in our products is certified in accordance with the Responsible Down Standard (RDS) and is fully traceable. RDS adheres to the strictest animal welfare guidelines and guarantees species-appropriate animal husbandry without live plucking or forced feeding. Down, as a natural product, is almost indestructible. The down from non-repairable products is recycled and flows back into our new products.
Each bag's down is traceable throughout its supply chain, and every bag is sold with a QR code that links to compliance-specific data from the IDFL.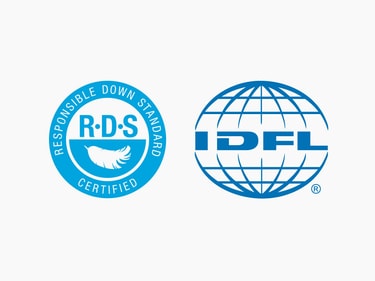 FAIRTRADE ORGANIC COTTON
Our organic cotton Mat Covers are manufactured from Fairtrade certified and recycled materials. The organic cotton originates from India and is 100% grown by Fairtrade growers and certified and traded according to Fairtrade standards.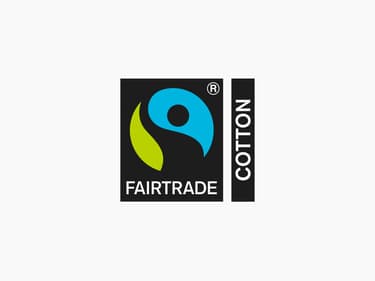 CONSERVING NATURE TOGETHER
We are a member of the European Outdoor Conservation Association (EOCA). Through EOCA we help to fund global projects and are thus engaged in worldwide nature conservation. In addition to the membership fee, we contribute proceeds from the sales events to EOCA projects.
We support Protect Our Winters Switzerland (POW), the voice of the outdoor community for climate protection. The goal is strengthening the outdoor community's commitment to climate protection through awareness-raising and political advocacy.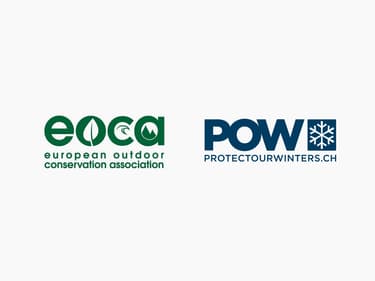 STEADY IMPROVEMENT
GreenroomVoice is an independent organization that specializes in communicating and benchmarking the sustainability efforts of outdoor brands.
The GRV Transparency Tool helps to communicate the environmental and social performance of our products in a transparent and comprehensible way. It conveys sufficient depth of information to make a statement for comparison. It shows our sustainability commitment at company as well as product level.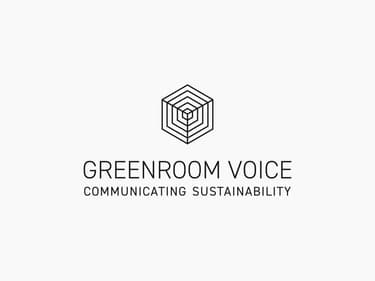 «To keep them in use as long as possible, we design our products according to their intended use and repair them whenever possible instead of replacing them.»
Muriel Weber, Sustainability Manager