Lightning backpack recall
If you've purchased a Lightning since August 2022, it may have a production defect. It has been found that the backpacks from the production series with LOT number 2210 have an irregularly sewn seam.
17.11.2022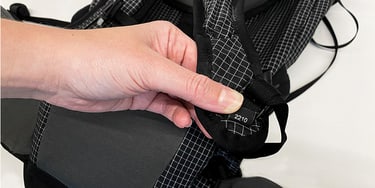 Recall due to production defect
There is a possibility that the aluminum bar may damage the backpack. This is exclusively backpacks with LOT number 2210, sold as of August 2022.
If you purchased a Lightning before this date, your backpack is not affected. The problem was immediately identified by the factory and corrected in further production. Some of the 2210 LOT backpacks have been immediately identified by the factory and fixed (see green backpack on the image below).
If you have purchased a backpack with this  2210 LOT number that has not received reinforcement, please get in contact with your retailer, even if it is not damaged. After a simple repair you will get it back in top condition. Thank you for your understanding.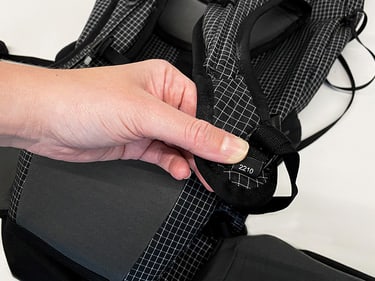 You can find the LOT number under the left shoulder strap.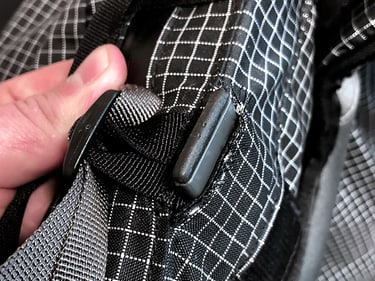 Aluminum bar of the Lightning backpack.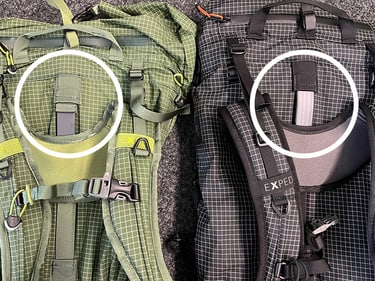 Left already reinforced. Right not yet reinforced.