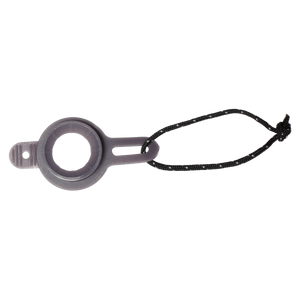 FlatValve Adapter
The practical adapter for large valves
for all mats with large flat valves (32 mm)
small, light and easy to use
FlatValve Adapter
Prod. no. 7640147761162
Product description
The practical FlatValve adapter reduces large flat valves with a diameter of 32 mm. This allows any mat to be coupled with the Schnozzel Pumpbag, Mini Pump or Pillow Pump.
Flat Valve compatibility
yes
Made in Taiwan: Feng Yi
Feng Yi is an established mat manufacturer based in Taichung City in Taiwan and has been producing the well-known mats for EXPED for over 20 years.
more about our partner companies