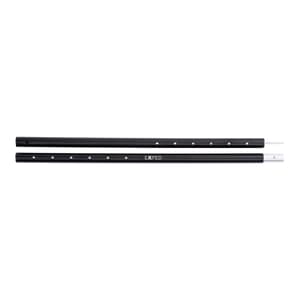 Tarp Pole 240
Sturdy and adjustable poles for any Tarp
extremely robust tarp poles
two section both adjustable in length
sections can be used individually or together
89.95 USD
Tarp Pole 240
Prod. no. 7640277841598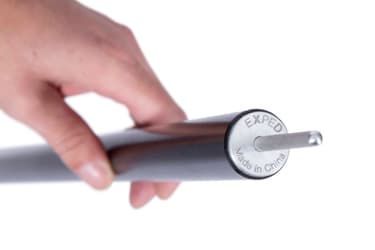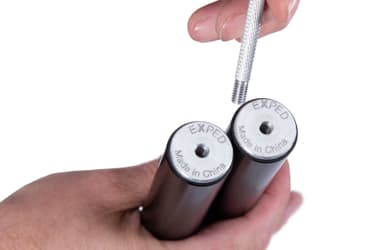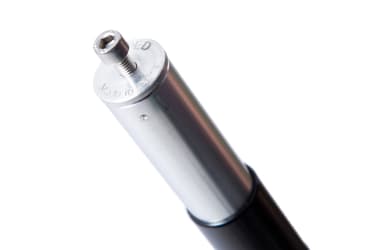 The tip at the head of the tarp pole is screwed in with an M5 thread. It can also be replaced by an ordinary screw with an M5 thread.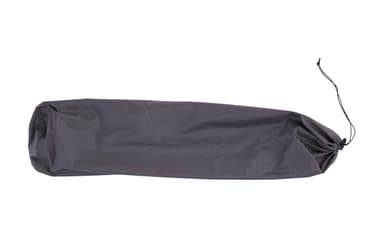 Product description
These sturdy and solid tarp poles are ideally suited to build a spacious shelter together with a large Tarp.

A tarp pole 240 consists of two sections both adjustable in length, which can be used individually or together, depending on the intended use. The 73.5 cm long units can be extended by up to 137 cm to the maximum length of 240 cm. The tip at the end goes through the tap loops or grommets. It can also be unscrewed to use the tarp pole under the tarp as a support.
Delivery contents
two-piece pole set
1 unscrewable tip
Packsack
Material
6063-T5 aluminium
Made in China: Jasper Outdoor Products
Founded in 1996, Jasper Outdoor Products is one of the world's leading manufacturers of outdoor products.
more