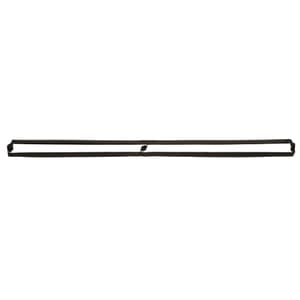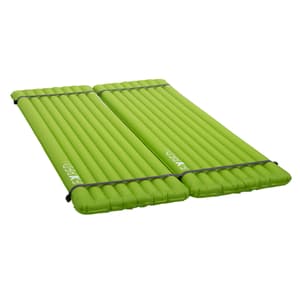 Universal Mat Coupler Kit
Converts two single mats into a double bed
made from recycled polyester
converts all single mats to a double bed
kit includes 2 coupler loops
    
29.95 USD
Universal Mat Coupler Kit
Prod. no. 7640277841840
Product description
With the Universal Coupler Kit, two single mats can be transformed into a double bed. 
The two coupler kits, made from recycled fabric, attach to the top and bottom of the mats for a solid, gap-free connection. Different mat sizes are accommodated by the velcro-adjustable loops.
Delivery contents
2 coupler loops included
Material
recycled 75 D / 170 D polyester
Recycled materials
More and more EXPED products are made from recycled materials. Materials gained from previously made materials -such as PET-bottles or waste from the production of textiles.
Made in Taiwan: Feng Yi
Feng Yi is an established mat manufacturer based in Taichung City in Taiwan and has been producing the well-known mats for EXPED for over 20 years.
more about our partner companies