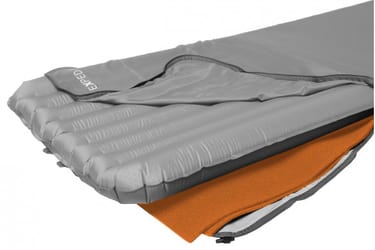 Doublemat Evazote as an insert into bottom of mat cover which provides added protection and insulation.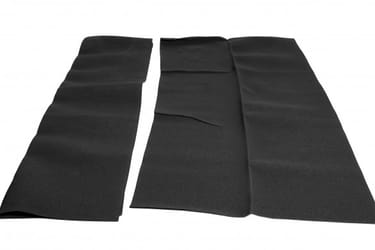 Usable folded as single mat so it stacks up to 8mm and possibly some clothing in between - or layed out flat measuring 2 m x 1 m, for example as ground layer for an ultralight mat.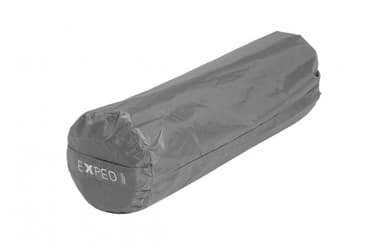 Packed into included packsack.
Product description
The super-lightweight purist's mat. This multi-use mat works well as a "tent carpet" when spread out or as a regular EVA closed cell foam mat when folded down in the middle.

Made of Evazote, an environmentally sound closed cell EVA foam (Ethyl Vinyl Acetat) which is optimised for expedition use. Acclaimed for extreme durability and is not rendered useless by thorns, debris or crampons.

Multi-purpose: spread it out or fold it. Use it any way required. Works as an insulated tent carpet, sleeping mat, rain cover or flotation aid - or cut it up to make insoles for your shoes. No expedition leaves home without one.

Dark color for quick drying of condensation.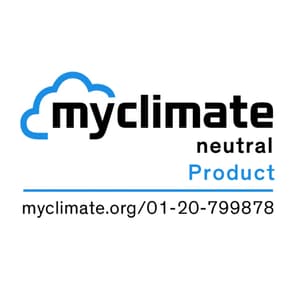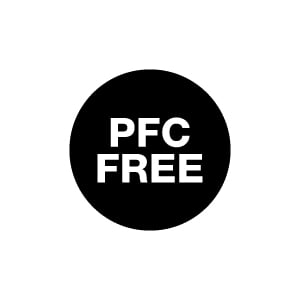 Packed Dimensions
20.1 x 5.9 in
Delivery contents
Sleeping Mat
Packsack
Person Capacity
1 - 2 People
Main material
closed cell ethylencopolymer foam (Evazote®)
density 35 kg/m³
DWR free
Climate neutral product
EXPED measures and fully offsets all global warming gases (CO2 equivalents) from manufacturing and shipping this product.
climate protection declaration
PFC-free
Abbreviation for Per- or poly fluorinated chemicals, also known as fluorcarbons. Non degradable and accumulating toxic chemicals used for waterproofing.