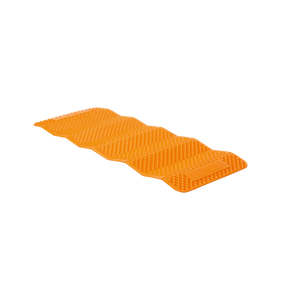 FlexMat
Light, durable and versatile closed-cell foam mat
 light and durable
 rapidly deployed design
 versatile
Note: Only available in lichen-green in the US
FlexMat XS
Prod. no. 7640445452069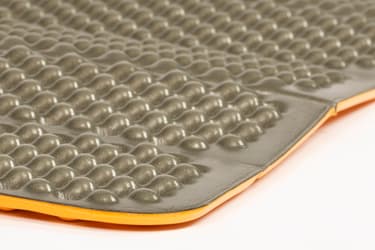 Olive-grey side of the FlexMat is perfect for 'stealth' applications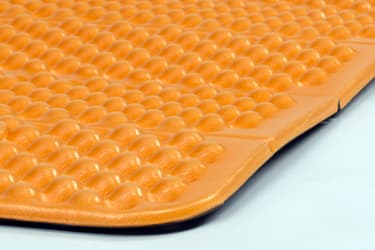 Bright orange side of the FlexMat when high visibility is required
Product description
Light, durable and versatile closed-cell foam mat in a rapidly-deployable folding form. FlexMat can be used alone for alpinism and ultralight backpacking, or under an inflatable mat as puncture protection and added insulation.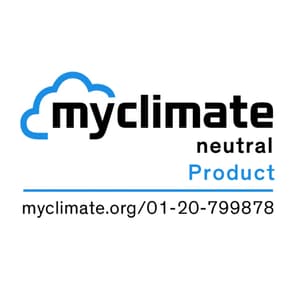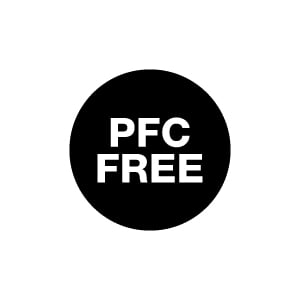 Length
XS: 47.2 in
M: 72 in
LW: 77.6 in
Packed Dimensions
XS: 20.5 x 5.1 x 4.3 in
M: 20.5 x 5.1 x 5.9 in
LW: 25.6 x 5.5 x 5.3 in
Width
XS: 20.5 in
M: 20.5 in
LW: 25.6 in
Delivery contents
Product
Weight
XS: 7.9 oz
M: 11.5 oz
LW: 16.8 oz
Foot width
XS: 20.5 in
M: 20.5 in
LW: 25.6 in
Main material
closed-cell foam
Oeko-Tex® 100 tested
DWR free
Climate neutral product
EXPED measures and fully offsets all global warming gases (CO2 equivalents) from manufacturing and shipping this product.
climate protection declaration
PFC-free
Abbreviation for Per- or poly fluorinated chemicals, also known as fluorcarbons. Non degradable and accumulating toxic chemicals used for waterproofing.
Made in China: Eaglesight
Dalian Eaglesight Corp., Ltd was founded in 2002, and has been been focusing on providing outdoor camping products.