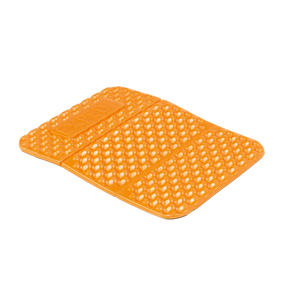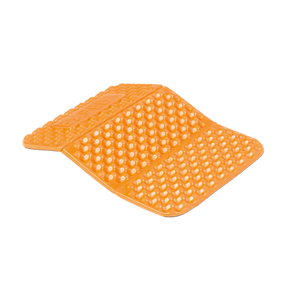 Sit Pad Flex
Lightweight seat for any adventure
extremely light and robust
rapidly deployed
19.95 USD
Sit Pad Flex
Prod. no. 7640445452458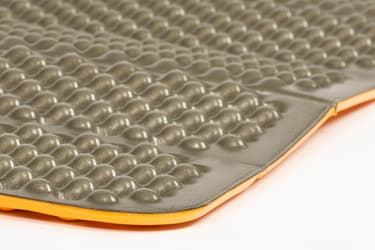 The olive-grey side of the Sit Pad Flex is perfect for 'stealth' applications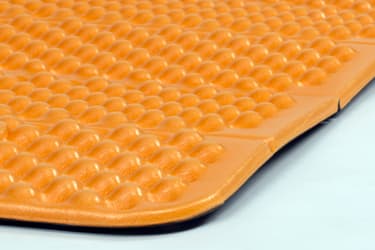 Use the bright orange side of the Sit Pad Flex when high visibility is required
Product description
Rapidly deployed, lightweight, surprisingly comfortable and versatile closed-cell foam sit pad. Low profile 3-panel design fits in side-pockets or mesh panels of backpacks and bike bags. Works well as a cushion on a kayak or canoe seat and as insulation in lightweight backpacking chairs. Excellent insulation for sitting in a snow-kitchen.
Packed Dimensions
11.8 x 5.3 x 1.4 in
Main material
closed-cell foam
DWR-free
Climate neutral product
EXPED measures and fully offsets all global warming gases (CO2 equivalents) from manufacturing and shipping this product.
climate protection declaration