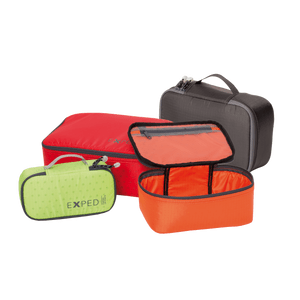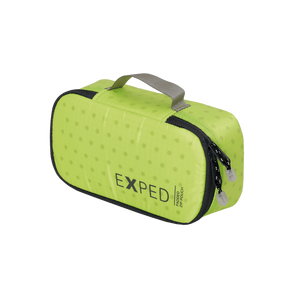 Padded Zip Pouch
Ultralight padded and zippered pouch for on the go
ultra-lightweight, die-cut foam protects contents
generous zipper opening for easy packing
convenient interior mesh compartment with zipper closure
Padded Zip Pouch S lime
Prod. no. 7640147765658
Product description
The Padded Zip Pouch is a useful, ultra-lightweight, padded pouch for on the go.

Thanks to the die-cut foam, electronic devices, cables and other gadgets are optimally protected from shock and impact. The generous zipper opening makes for easy packing and quick access. The interior zippered mesh pocket provides additional organization. The bright and lightweight rips-top fabric and a carry loop round out this neat travel companion.

The Padded Zip Pouch is available in three sizes and either in color or black.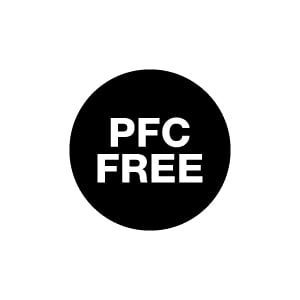 Volume
S: 0.5 l
M: 1.5 l
L: 3.5 l
Fastner system
Zipper / zip-lock closure
Dimensions
S: 6.3 x 3.1 x 2 in
M: 7.1 x 4.7 x 2.8 in
L: 9.1 x 6.3 x 3.5 in
Weight
S: 1.5 oz
M: 1.9 oz
L: 3 oz
Material 1
30 D ripstop polyester
PFC free
Material 2
perforated EVA foam
PFC-free
Abbreviation for Per- or poly fluorinated chemicals, also known as fluorcarbons. Non degradable and accumulating toxic chemicals used for waterproofing.
Made in China: Jasper Outdoor Products
Founded in 1996, Jasper Outdoor Products is one of the world's leading manufacturers of outdoor products.
more