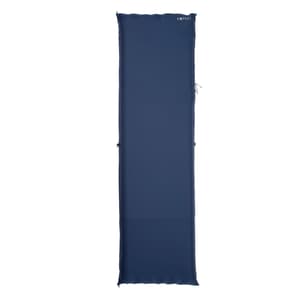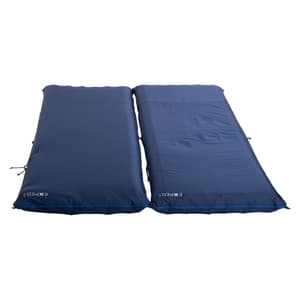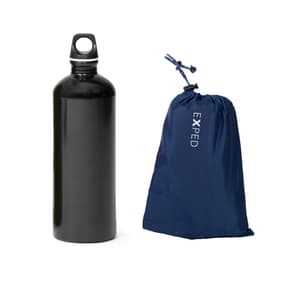 Mat Cover
Practical protective cover for rectangular mats
comfortable top fabric and waterproof floor made of recycled material
can be coupled with other Mat Covers
zipper for easy mat access
Mat Cover M
Prod. no. 7640277841680
Product description
Mat Cover is a lightweight yet robust cover for rectangular EXPED mats. Mat Cover is a convenient way to convert your ultralite mat into a rugged and durable sleep platform. The recycled Nylon shell fabric is highly abrasion and tear resistant.
Side-loops allow several mats to be connected together. The large zipper allows quick access to the mat. The Mat Cover fits all mats up to a thickness of 9 cm.
Delivery contents
Product
Packsack
Material
recycled 50 D ripstop nylon
S-PU coated
Recycled materials
More and more EXPED products are made from recycled materials. Materials gained from previously made materials -such as PET-bottles or waste from the production of textiles.
Made in China: Jasper Outdoor Products
Founded in 1996, Jasper Outdoor Products is one of the world's leading manufacturers of outdoor products.
more