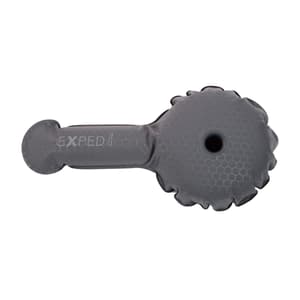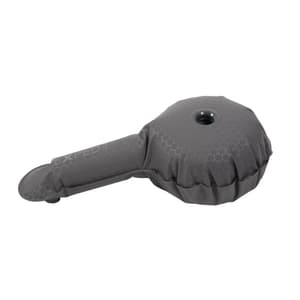 Mini Pump
Very light and compact pump for mats
super light and compact packable
typical inflation time only one minute
fabric eyelet for tying and holding
24.95 USD
Mini Pump
Prod. no. 7640120118624
Product description
The Mini Pump is a super lightweight and extremely compact packable pump for mats. It is easy and intuitive to use, with a typical inflation time of approximately one minute. 
Flat Valve compatibility
yes
Delivery contents
Product
Packsack
Made in Taiwan: Feng Yi
Feng Yi is an established mat manufacturer based in Taichung City in Taiwan and has been producing the well-known mats for EXPED for over 20 years.
more about our partner companies