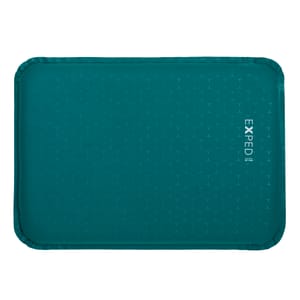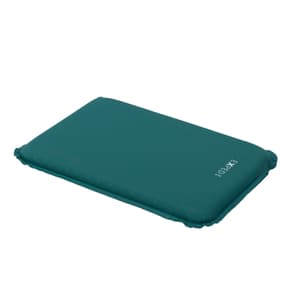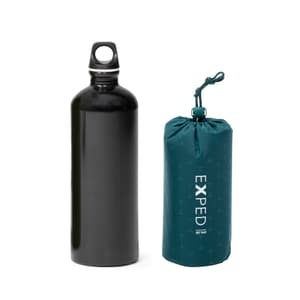 Sit Pad
Self-inflating sit pad for any adventure
provides a warm, dry and comfortable seat 
made from recycled material 
light and compact 
Note: Greygoose color not available in the USA
39.95 USD
Sit Pad cypress
Prod. no. 7640277841833
Product description
The Sit Pad is an extremely warm, air-cushioned take-anywhere seat pad for any adventure in any season, whether ski touring, hiking, camping trip or paddling adventure. 
This self-inflating seat pad not only provides excellent comfort even on rough ground, but also perfect insulation, protecting you from the cold ground.
The Sit Pad is built with durable, recycled fabric and a soft foam insulation. The robust EXPED FlatValve provides quick inflation and deflation. 
 
Delivery contents
Product
Packsack
Flat Valve compatibility
yes
Material
recycled 75 D / 170 D polyester
TPU polyether film laminate
hydrolysis resistant
Recycled materials
More and more EXPED products are made from recycled materials. Materials gained from previously made materials -such as PET-bottles or waste from the production of textiles.
Made in Taiwan: Feng Yi
Feng Yi is an established mat manufacturer based in Taichung City in Taiwan and has been producing the well-known mats for EXPED for over 20 years.
more about our partner companies