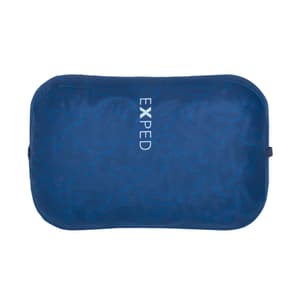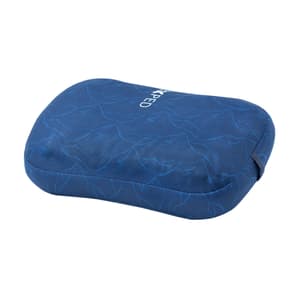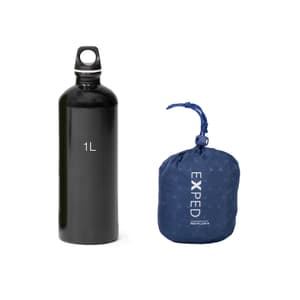 REM Pillow
Ergonomic pillow with upcycled foam chip topper
upcycled foam chip filled topper
ergonomic 3D shape, height adjustable    
cozy, recycled face fabric
REM Pillow M navy mountain
Prod. no. 7640277843349
Product description
The REM Pillow is a super comfortable pillow for any camping adventure. The combination of air cushion, foam, the soft recycled tricot material and the ergonomic 3D shape provides a comfortable sleeping experience - almost like in your own bed.
The REM Pillow can be adjusted in height by releasing air. This makes it ideal for both side and back sleepers as well as stomach sleepers. With practical fabric eyelets on the sides, this sleeping companion can also be attached to a mat.
The pillow contains an upcycled foam chip filled topper which is made of material scraps from the mat production.The inner air cushion is removable so that the pillowcase can be washed if necessary. The robust FlatValve ensures rapid inflation and deflation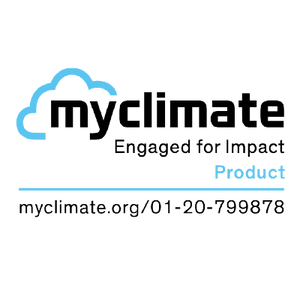 Delivery contents
Pillow
Packsack
Material
recycled tricot polyester
Topper
Upcycled PU foam chips
Product with Climate Contribution
EXPED calculates all climate emissions from the production and transportation of this product and finances certified climate protection projects through myclimate to an equal extent.
declaration
Recycled materials
More and more EXPED products are made from recycled materials. Materials gained from previously made materials -such as PET-bottles or waste from the production of textiles.
Made in Taiwan: Feng Yi
Feng Yi is an established mat manufacturer based in Taichung City in Taiwan and has been producing the well-known mats for EXPED for over 20 years.
more about our partner companies