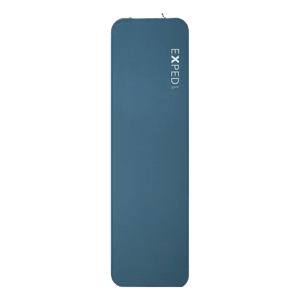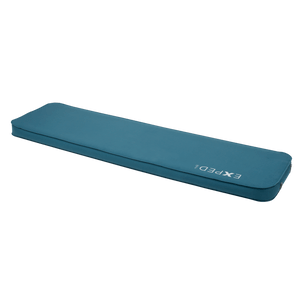 DeepSleep Mat 7.5
Cozy edge-to-edge comfort at a great price
3D construction ensures the biggest possible sleeping surface
extra wide diameter valve for easy deflation and packing
oversized, vertical loading packsack
DeepSleep Mat 7.5 M
Prod. no. 7640445451994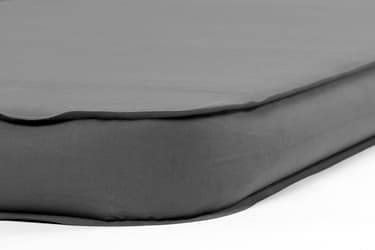 3-D construction ensures the biggest possible sleeping surface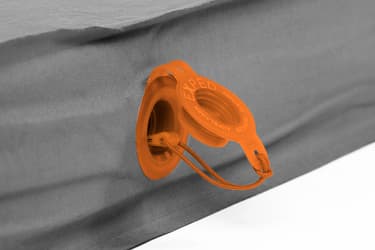 The combo-pin speeds up self-inflation, and can also be used to assist 
deflation by allowing air to escape through the inflate valve.
Simply insert the combo-pin into the inflate valve to speed up self-inflation, 
or to simultaneously use both valves for deflation.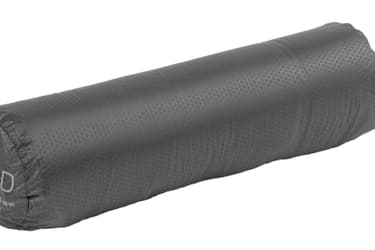 Oversized, vertical loading packsack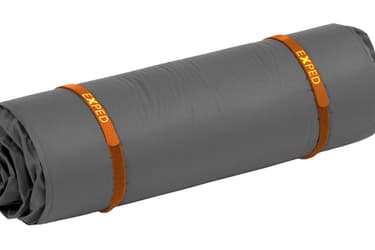 Velcro straps assist deflation and packing
Product description
Using technology from EXPED's famous MegaMat, the Deepsleep Mat offers edge-to-edge, 3D comfort with a cozy brushed 75 denier top fabric - all at a great price. 7.5 cm / 3" of open-cell foam provides excellent support. EXPED's extra-large deflation valve ensures fast deflation and the generously sized, velcro-strap-equipped stuff sack eases packing.

Note: pump and repair kit sold separately.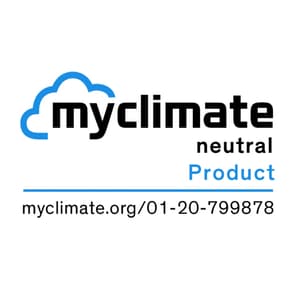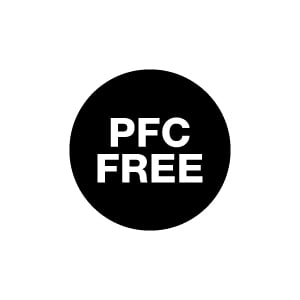 Packed Dimensions
M: 21.7 x 7.9 in
MW: 26.5 x 7.9 in
LW: 26.4 x 8.7 in
LXW: 31.1 x 9.8 in
Length
M: 72 in
MW: 72 in
LW: 77.6 in
LXW: 77.6 in
Delivery contents
Sleeping Mat
Packsack
Velcro straps for storage
Packed Volume
M: 17.3 l
MW: 21 l
LXW: 38.8 l
Weight
M: 57.8 oz
MW: 72 oz
LW: 77.6 oz
LXW: 90.8 oz
Width
M: 20.5 in
MW: 25.6 in
LW: 25.6 in
LXW: 30.3 in
Pumpsystem
Self inflating
Foot width
M: 20.5 in
MW: 25.6 in
LW: 25.6 in
LXW: 30.3 in
Top
75 D polyester brushed
Oeko-Tex® 100 certified dyeing
TPU film laminate
DWR free
Bottom
75 D polyester
Oeko-Tex® 100 certified
TPU film laminate
DWR free
Insulation
16 kg/m³ opencell PU foam
Oeko-Tex® 100 tested
Climate neutral product
EXPED measures and fully offsets all global warming gases (CO2 equivalents) from manufacturing and shipping this product.
climate protection declaration
Oeko-tex certified material
Oeko-Tex® is a testing and Certification system for raw materials and finished products. EXPED does not feature fully tested products. The listed products aren't certified under this standard. Only accordingly specified materials are certified.
oeko-tex.com
PFC-free
Abbreviation for Per- or poly fluorinated chemicals, also known as fluorcarbons. Non degradable and accumulating toxic chemicals used for waterproofing.
Made in Taiwan: Feng Yi
Feng Yi is an established mat manufacturer based in Taichung City in Taiwan and has been producing the well-known mats for EXPED for over 20 years.
more about our partner companies