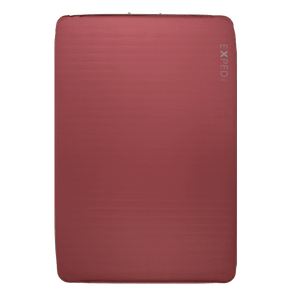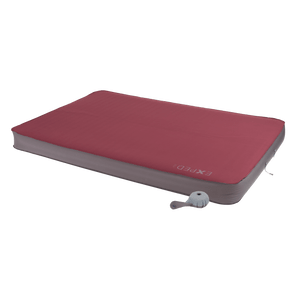 MegaMat Max Duo 15
EXPED's famous MegaMat Duo built 50% thicker
unbelievably soft and supple sleep platform
stretch tricot surface for maximum comfort
3D construction ensures the biggest possible sleeping surface
489.95 USD
MegaMat Max Duo 15 LW+
Prod. no. 7640445452519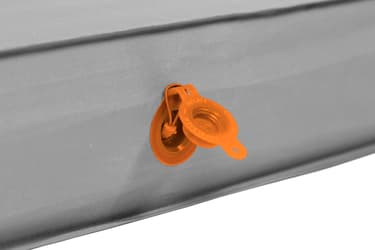 Use the Exped valve pin to speed up both inflation and deflation!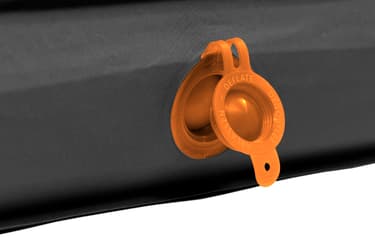 Our giant deflation valve makes deflation easy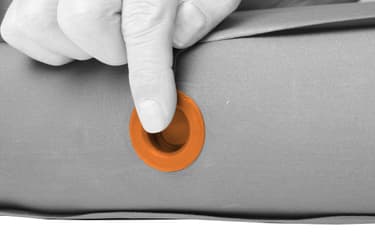 Individual adjustment of the mat's firmness can be achieved by tapping on the one-way flap of the inflation valve to release small amounts of air.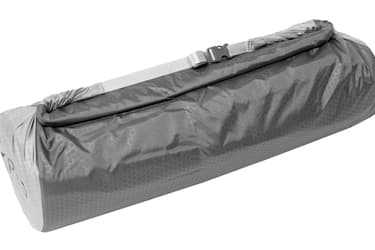 Smart pack sack: Height-adjustable roll top bag with carry strap, which can also be used as a shoulder bag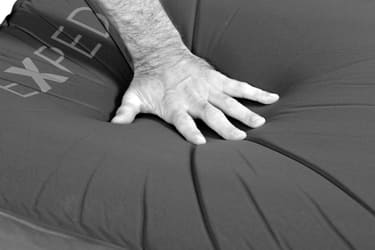 15 cm air-core-channeled foam, combined with the 50 D stretch top fabric makes for an unbelievably soft and supple sleep platform.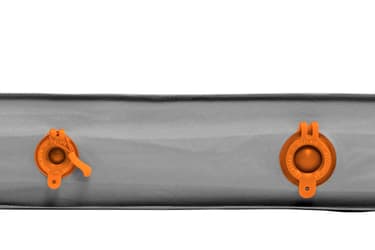 Separate flat valves for inflation and deflation simplify handling. These are also more durable and protected from damage as they are flat in design and non protruding.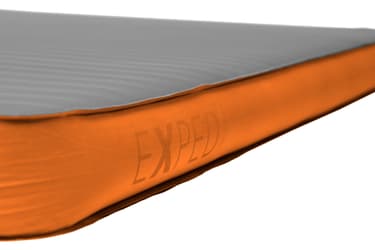 3-D construction ensures the biggest possible sleeping surface
Product description
EXPED's famous MegaMat built 50% thicker! The 15 cm/6" air-core-channeled foam allows the mat to be soft-inflated for an enhanced cradling of the body. Combined with 50-denier stretch top fabric, MegaMat Max offers an unbelievably soft and supple sleep platform. In addition, vertical sidewalls (3D construction) provide edge-to-edge comfort and gap-free coupling of mats. EXPED's extra-large deflation valve ensures fast deflation.
The top-loading SideWinder stuff sack eases packing and carries over the shoulder. An EXPED Mini Pump is included to top-off the inflation and achieve the preferred firmness.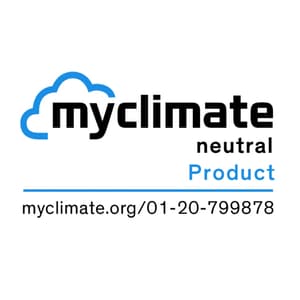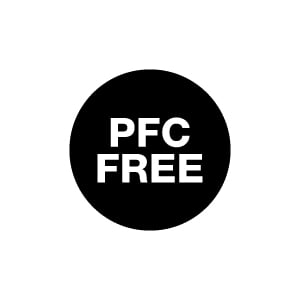 Person Capacity
1 - 2 People
Delivery contents
Sleeping Mat
Sidewinder Bag
Repair Kit
Mini Pump
Pumpsystem
Self inflating/Mini Pump
Packed Dimensions
29.5 x 13.8 in
Top
50 D stretch tricot polyester
Oeko-Tex® 100 certified dyeing
TPU film laminate
DWR free
Bottom
75 D polyester
Oeko-Tex® 100 certified
TPU film laminate
DWR free
Insulation
16 kg/m³ opencell PU foam
Oeko-Tex® 100 tested
Climate neutral product
EXPED measures and fully offsets all global warming gases (CO2 equivalents) from manufacturing and shipping this product.
climate protection declaration
Oeko-tex certified material
Oeko-Tex® is a testing and Certification system for raw materials and finished products. EXPED does not feature fully tested products. The listed products aren't certified under this standard. Only accordingly specified materials are certified.
oeko-tex.com
PFC-free
Abbreviation for Per- or poly fluorinated chemicals, also known as fluorcarbons. Non degradable and accumulating toxic chemicals used for waterproofing.
Made in Taiwan: Feng Yi
Feng Yi is an established mat manufacturer based in Taichung City in Taiwan and has been producing the well-known mats for EXPED for over 20 years.
more about our partner companies