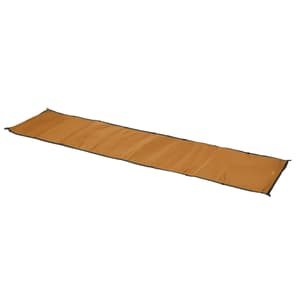 Multimat
The robust and versatile multi-tool for comfort anywhere
versatile mat and tarp in one
recycled top fabric, slip-reduction floor fabric
modular and connectable
59.95 USD
MultiMat Uno
Prod. no. 7640277842939
Product description
The MultiMat is probably the most versatile EXPED mat. It serves as a summer sleeping mat, protective pad or tent rug, as well as for picnics, as a dog blanket or shade canopy. 
This mat is made of a 3mm thick, tough and recycled top fabric and a slip-reduction floor material. It is very lightweight and the two sewn elastic bands allow it to be rolled up quickly and compactly. 
The MultiMat works perfect as a moisture and insulative barrier on wet and cold ground. Snaps along the edges allow you to connect two or more MultiMats.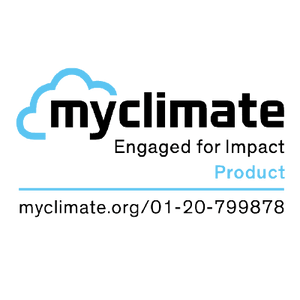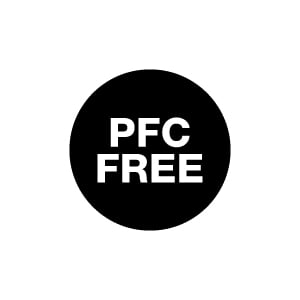 Width
UNO: 19.7 in
DUO: 39.4 in
TRIO: 59.1 in
Delivery contents
Product
Weight
UNO: 9.7 oz
DUO: 18.5 oz
TRIO: 26.8 oz
Length
UNO: 78.7 in
DUO: 78.7 in
TRIO: 78.7 in
Packed Dimensions
UNO: 19.7 x 12.6 in
DUO: 19.7 x 18.5 in
TRIO: 21.7 x 21.7 in
Top
recycled 50 D ripstop nylon
bluesign® certified
DWR free
Bottom
70 D nylon
PU coated
DWR free
Insulation
closed-cell foam
Product with Climate Contribution
EXPED calculates all climate emissions from the production and transportation of this product and finances certified climate protection projects through myclimate to an equal extent.
declaration
Recycled materials
More and more EXPED products are made from recycled materials. Materials gained from previously made materials -such as PET-bottles or waste from the production of textiles.
Bluesign certified material
Bluesign®, the world's strictest textile standard for environmental protection and consumer protection in textile production. The listed products aren't certified under this standard. Only accordingly specified materials are certified.
bluesign.com
PFC-free
Abbreviation for Per- or poly fluorinated chemicals, also known as fluorcarbons. Non degradable and accumulating toxic chemicals used for waterproofing.
Made in China: Jasper Outdoor Products
Founded in 1996, Jasper Outdoor Products is one of the world's leading manufacturers of outdoor products.
more