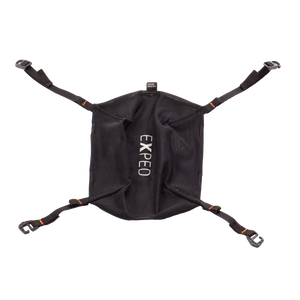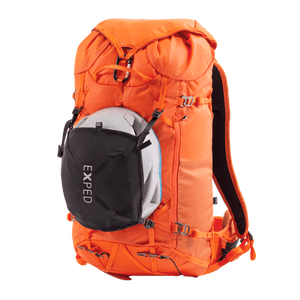 Mesh Helmet Holder
Lightweight helmet holder made of sturdy stretchy material
wobble-free helmet attachment
easy attachment to all EXPED backpacks
stows in the integrated stuffsack
24.95 USD
Mesh Helmet Holder
Prod. no. 7640445456579
Product description
The Mesh Helmet Holder is a neat mesh cover that can be easily attached to all EXPED backpacks. The stretchy mesh fabric is very light but durable. The adjustable attachment as well as the siliconized sticky print attach helmet firmly to a pack. The Mesh Helmet Holder can be easily stowed in the integrated stuffsack.
Made in Vietnam: Vision Bag
The Korean-owned company Vision Products Corporation has been producing backpacks and bags since 1984.
mehr